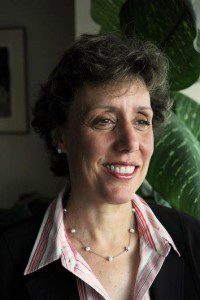 Bonnie at the beginning of her leadership coaching career.
Bonnie Flatt has always done everything right.
She spent nearly three decades of her life planning ahead, rarely asking for help and never allowing herself to make any mistakes along the way.
Eunice Kim had a chance to sit down with Bonnie and hear her remarkable story about why she reinvented herself at the age of 52.